Used book drive at Cortland–baby books to 8th grade classics, books benefit Ms. Raven's current school, DeWitt Clinton Elementary. Ends April 14!
*****************************
DO-OVER!!! TERTULIA #4
…Friday, March 28, 5:30 – 7:00 p.m.
Meet at Cortland and we will walk over to Multilingual Connections (2 blocks away) for a night of food, fun, and conversation in their facility. All are welcome!
Please bring a nut-free dish to share with all and your willingness to participate in Spanish conversation–beverages provided. RSVP to Señora Kate BEFORE March 24
kate@kateburns.com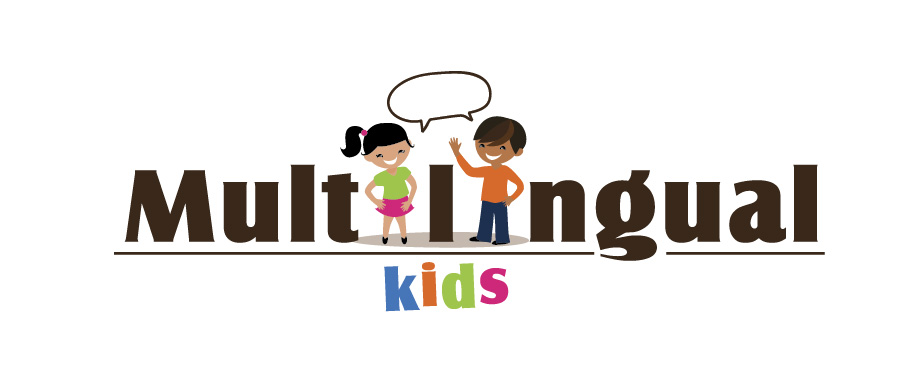 *****************************
Mrs. Samara has asked us to share info about a very special concert…please consider attending this fun and worthy event!
*****************************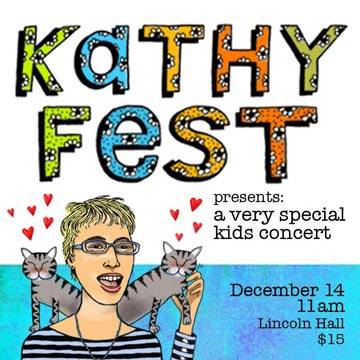 Thanks to all that attended our second official Tertulia night! Students prepared the classroom, adults prepared the delicious food…we even managed to practice our Spanish as we talked, laughed, snuggled babies, and ate! Muchas Gracias to our maestra maravillosa, Senora Kate, for her planning and wonderful rendition of "Los Tres Chivitos Gruff!" Next Tertulia will be in February–stay tuned for info.